Santolarosa
Huitfeldts gate 12
0253 Oslo Norway
info@santolarosa.no
-
Maria Storm-Gran
Tralala l'antropofago
Opening: Friday 25 September 7 pm
25 September – 20 October 2020
-
Tèle-Vision:
Through Another Looking-Glass
Maya Deren
Talley Beatty
John Latham
Lotte Pritzel
Vaslav Nijinsky
Gustave Courbet
Baron Adolf de Meyer

14 August – 13 September 2020
Where alchemy,

through

its symbols, is the spiritual Double of an operation which functions only on the level of real matter, the theater must also be considered as the Double, not of this direct, everyday reality of which it is gradually being reduced to a mere inert replica–as empty as it is sugarcoated–but of another archetypal and dangerous reality, a reality of which the Principles, like dolphins, once they have shown their heads, hurry to dive back into the obscurity of the deep. Antonin Artaud, (The Theatre and its Double, 1958).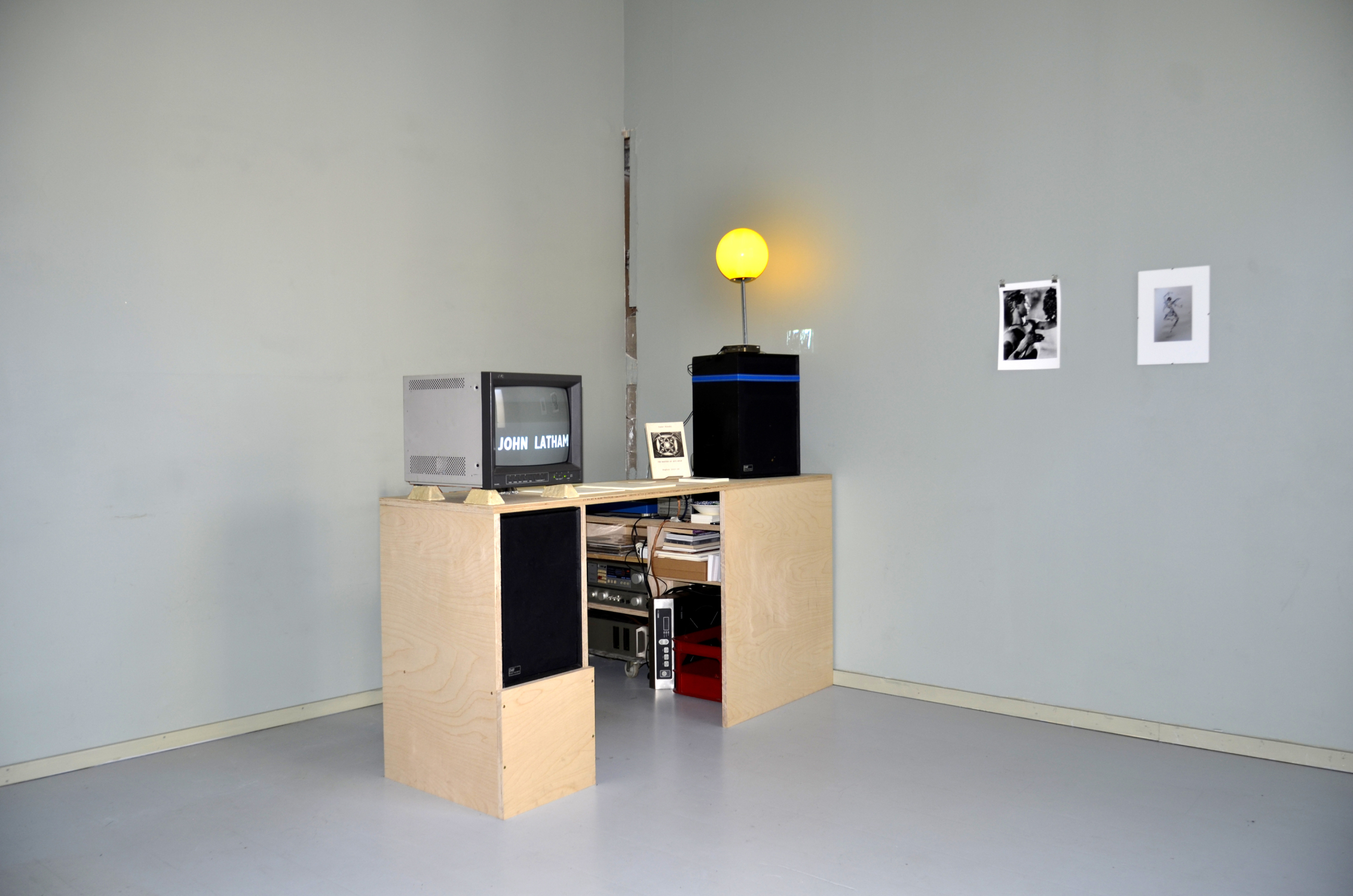 THE PARADOX OF THE STUFFED CROCODILE
Sigbjørn Obstfelder

5 June – 5 July 2020
19 MERDRE Ste Fétatoire, super - 22 GIDOUILLE FÊTE DE GIDOUILLE 147 E.P.
Alfred Jarry Le crocodile aux phantasmes 1894
-
-